THE WEDDING OF YOUR DREAMS
Celebrate your wedding at Port Cunnington Lodge surrounded by the natural beauty and classic charm of Muskoka.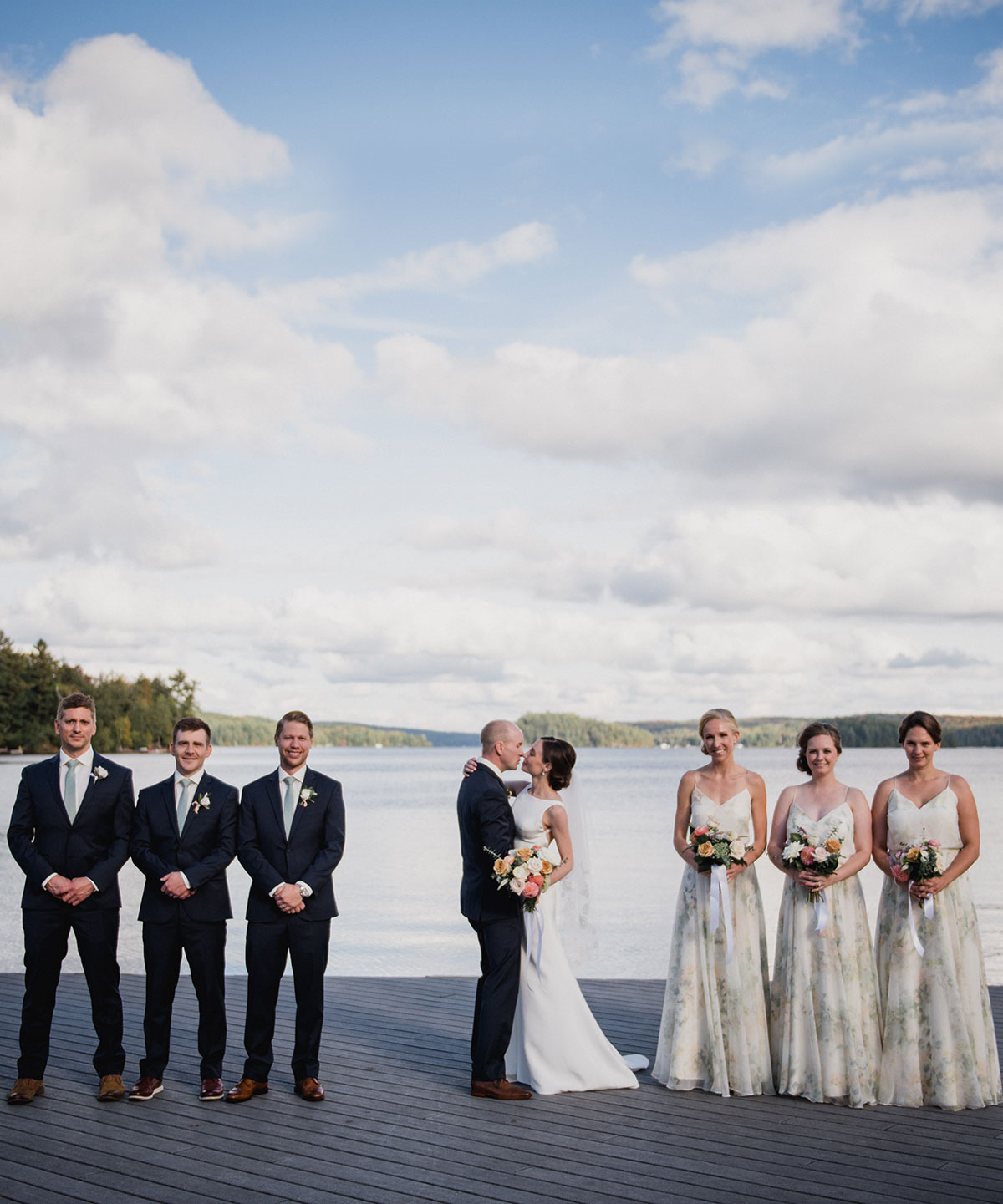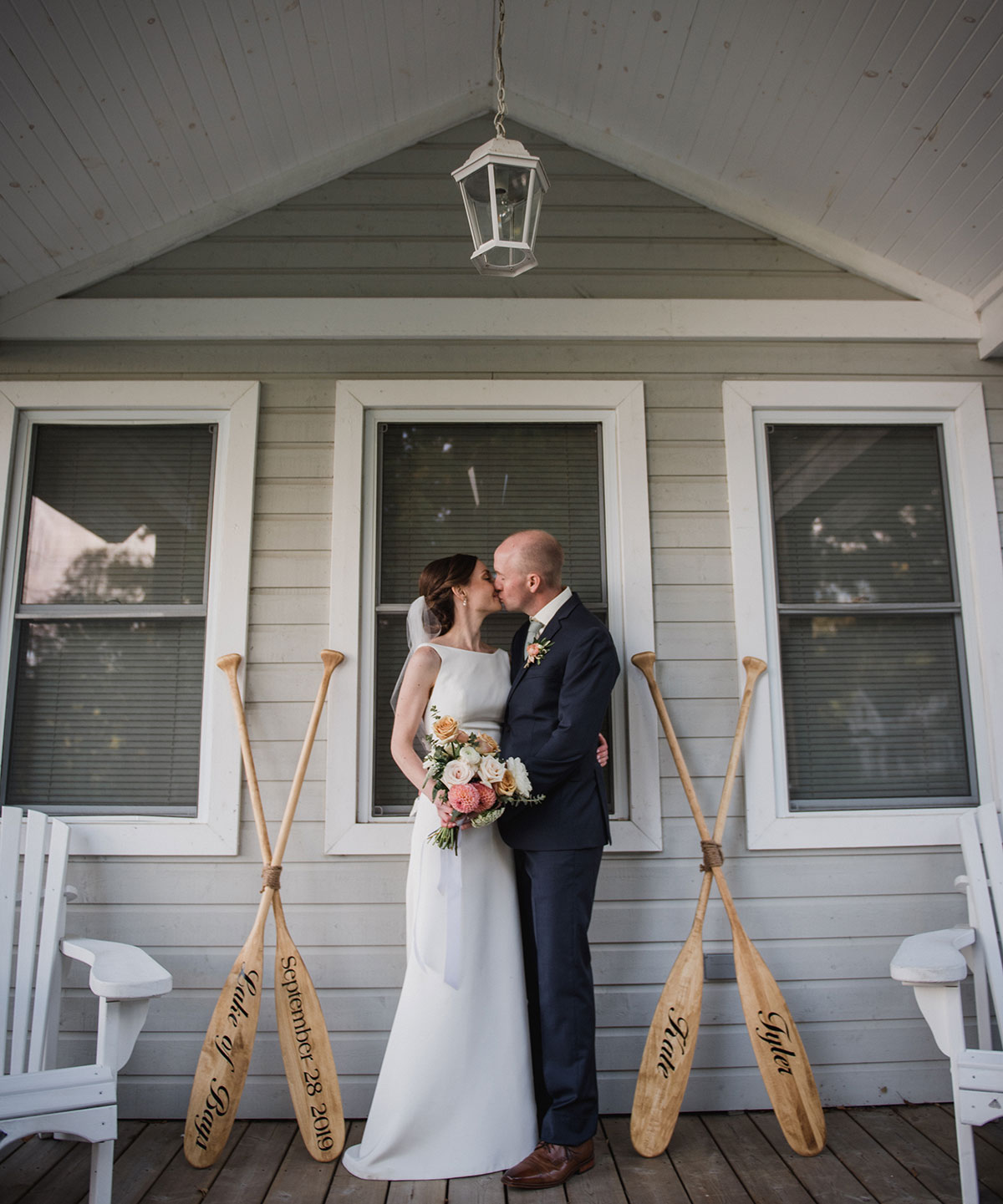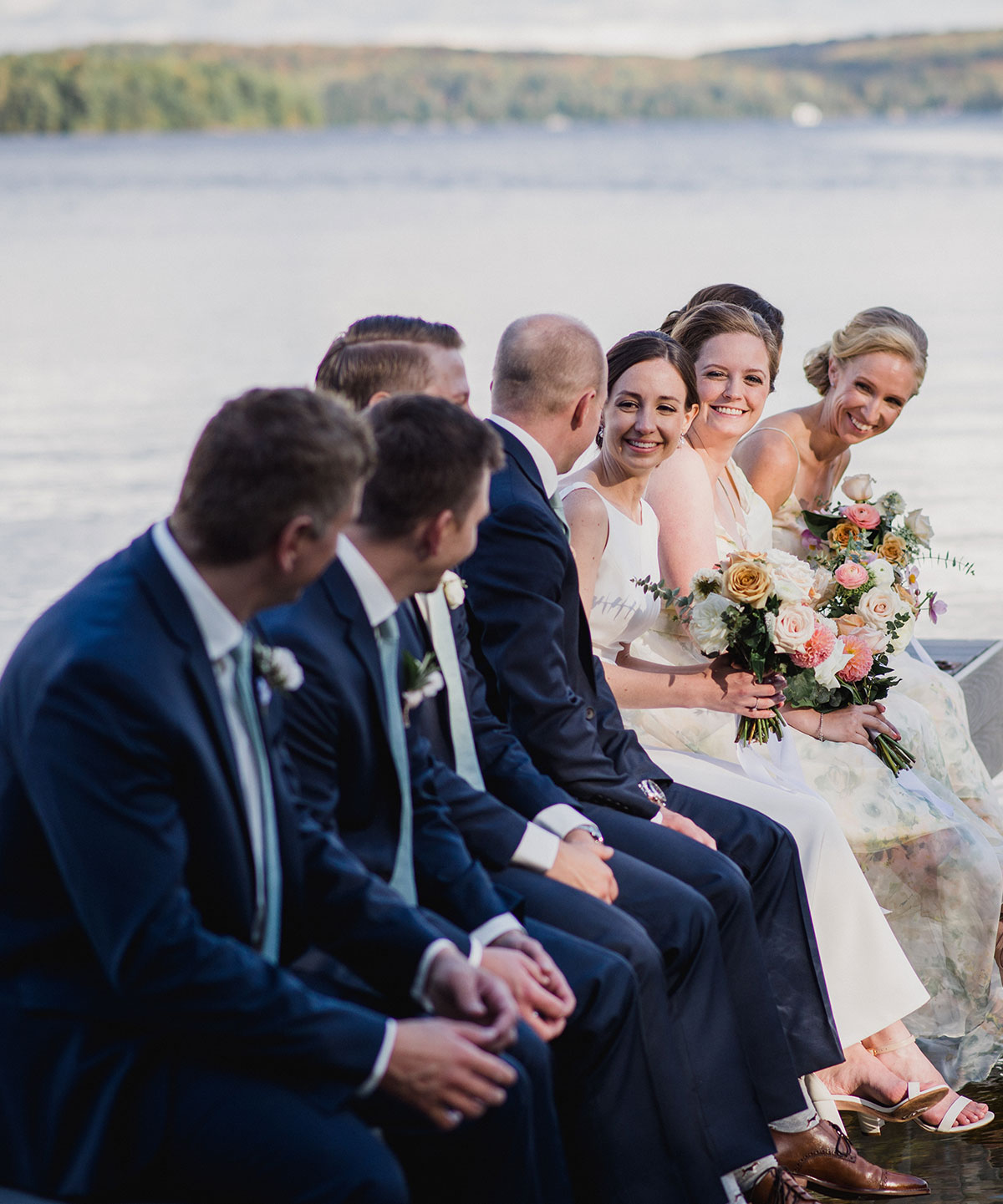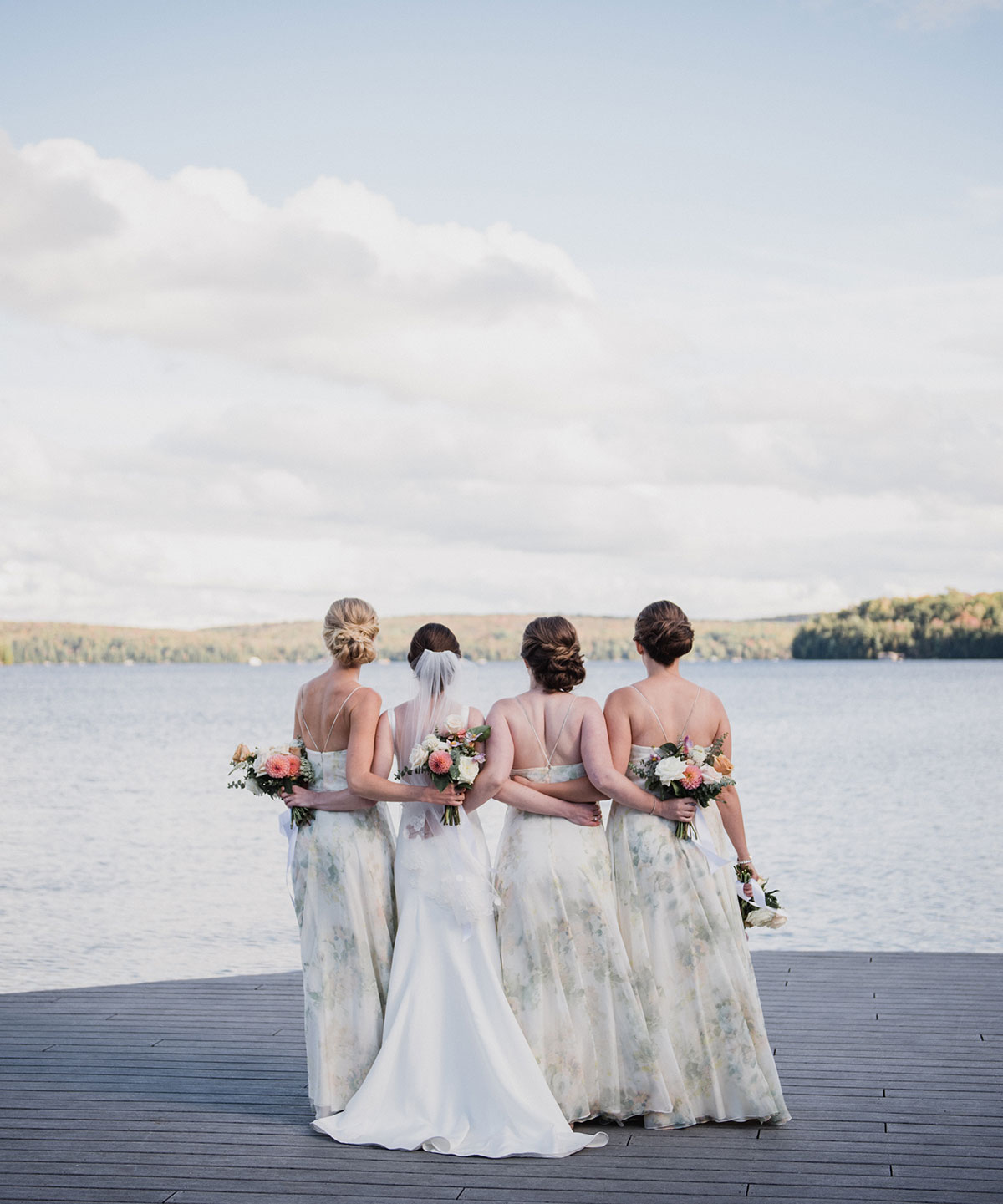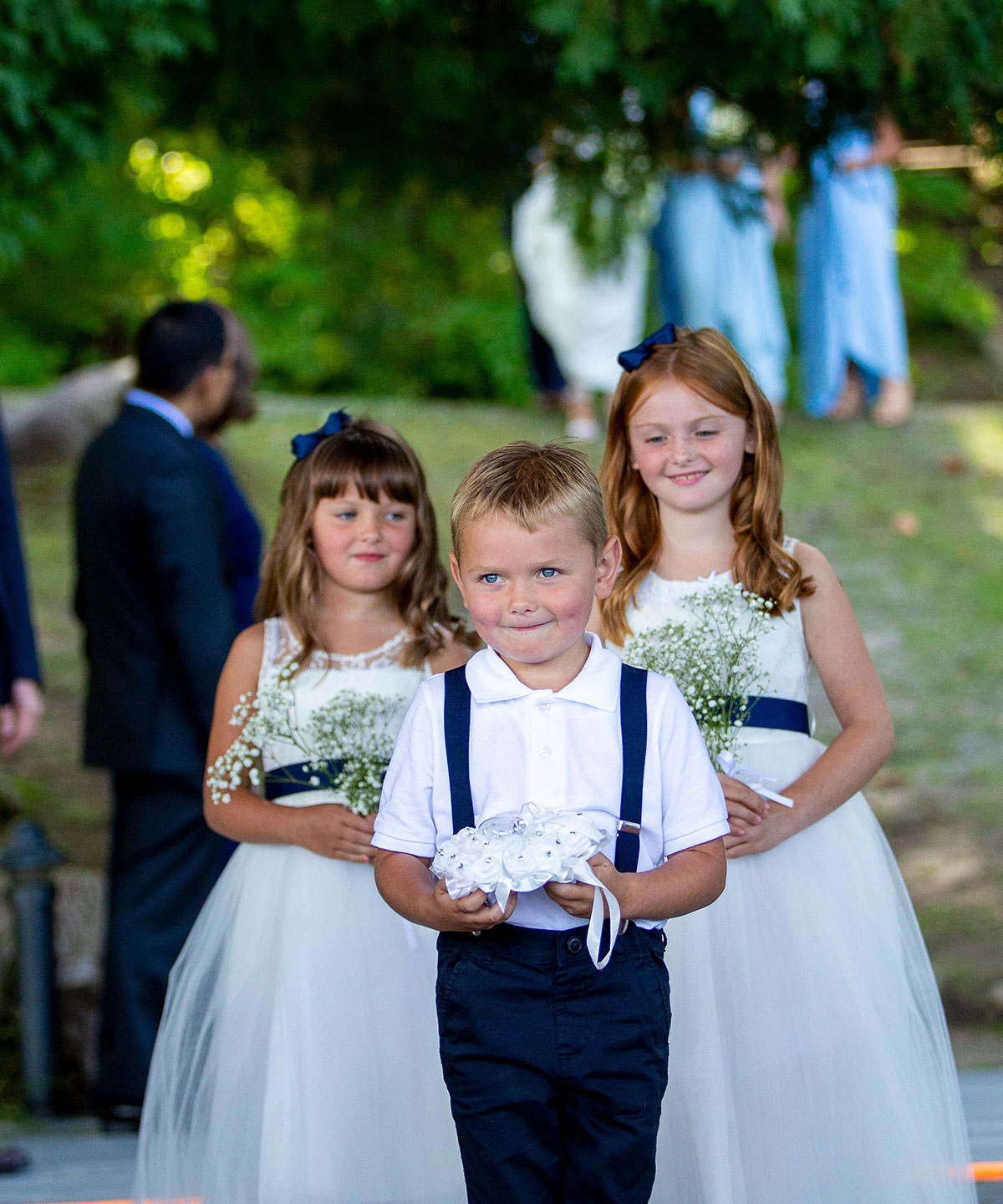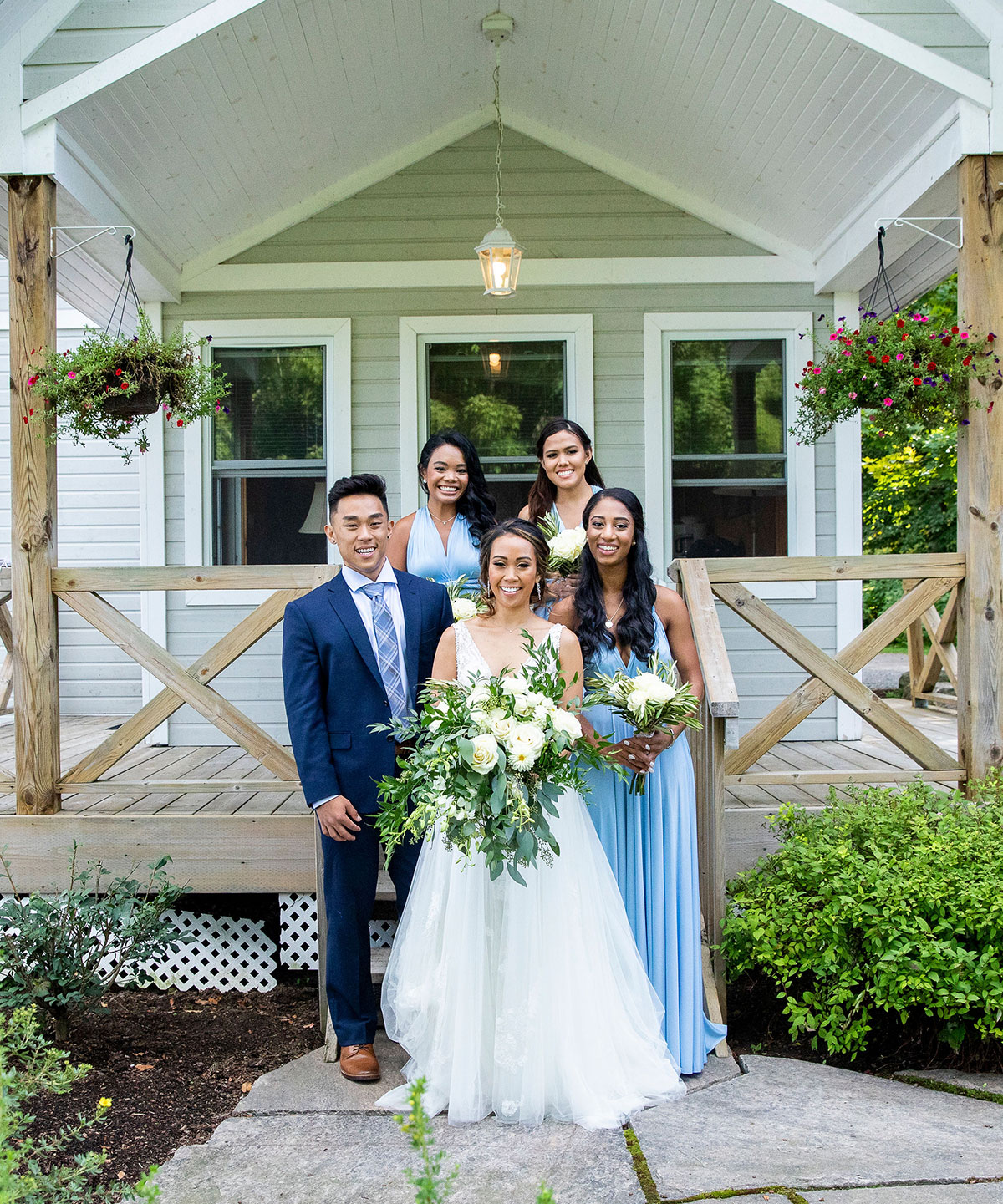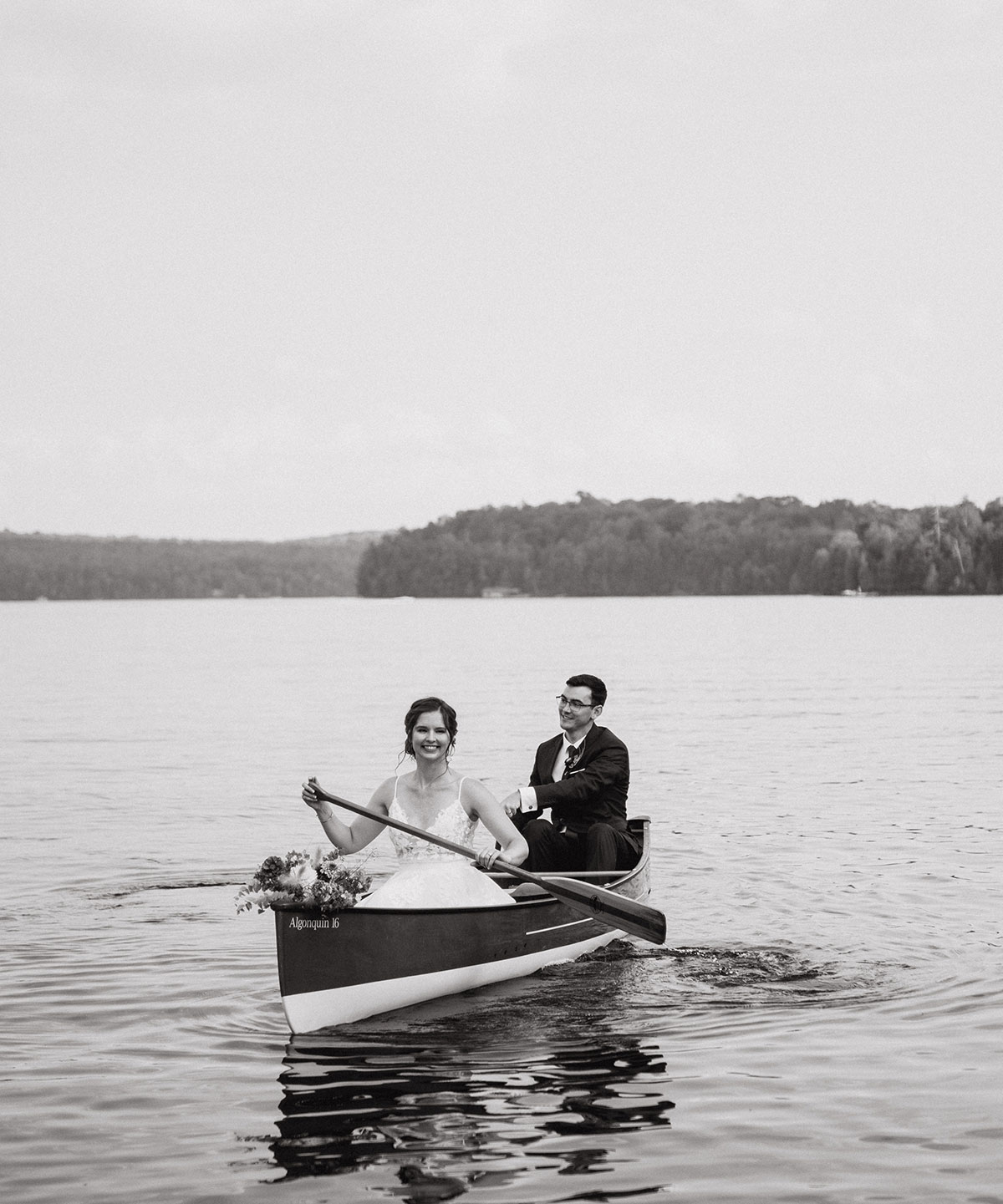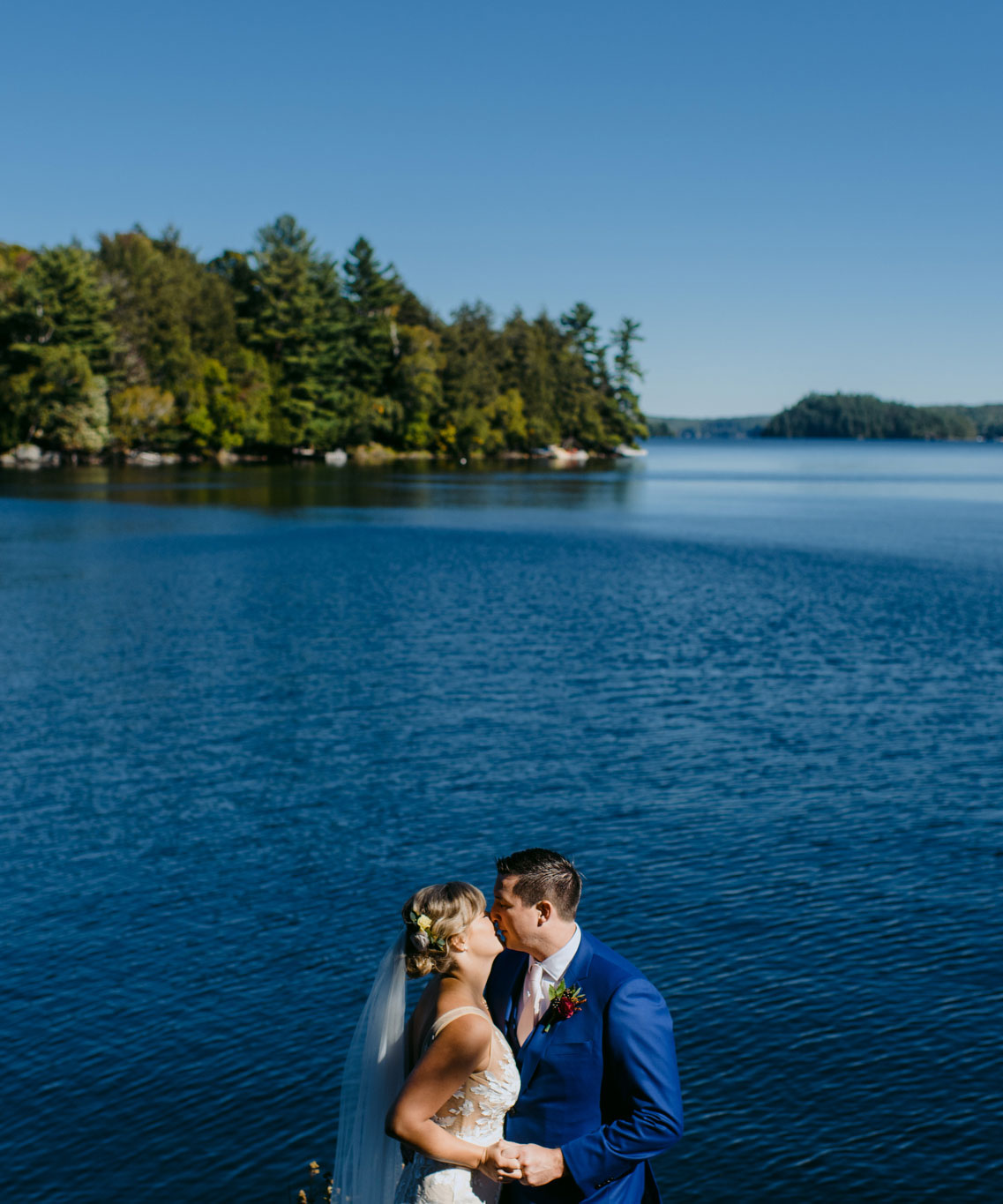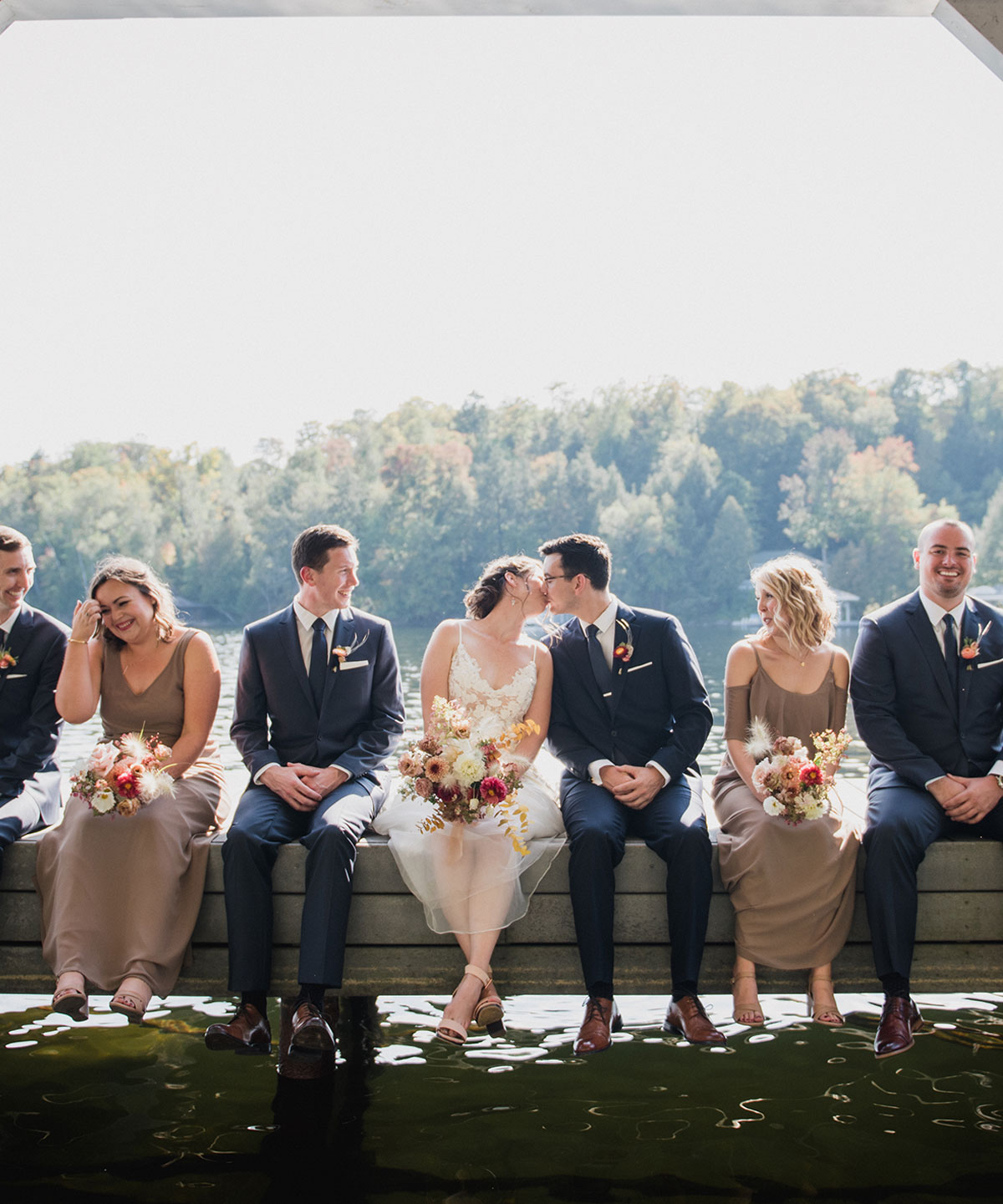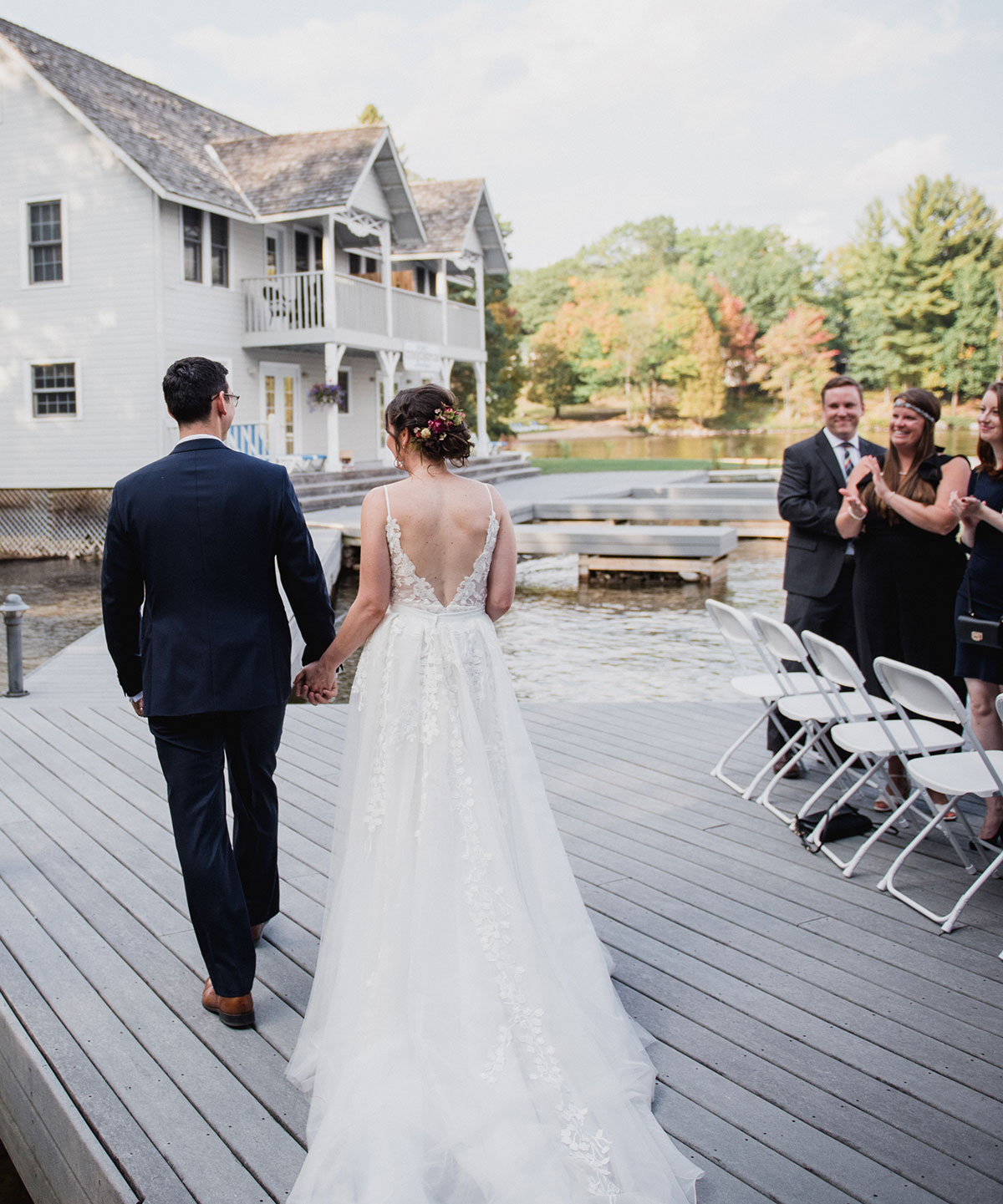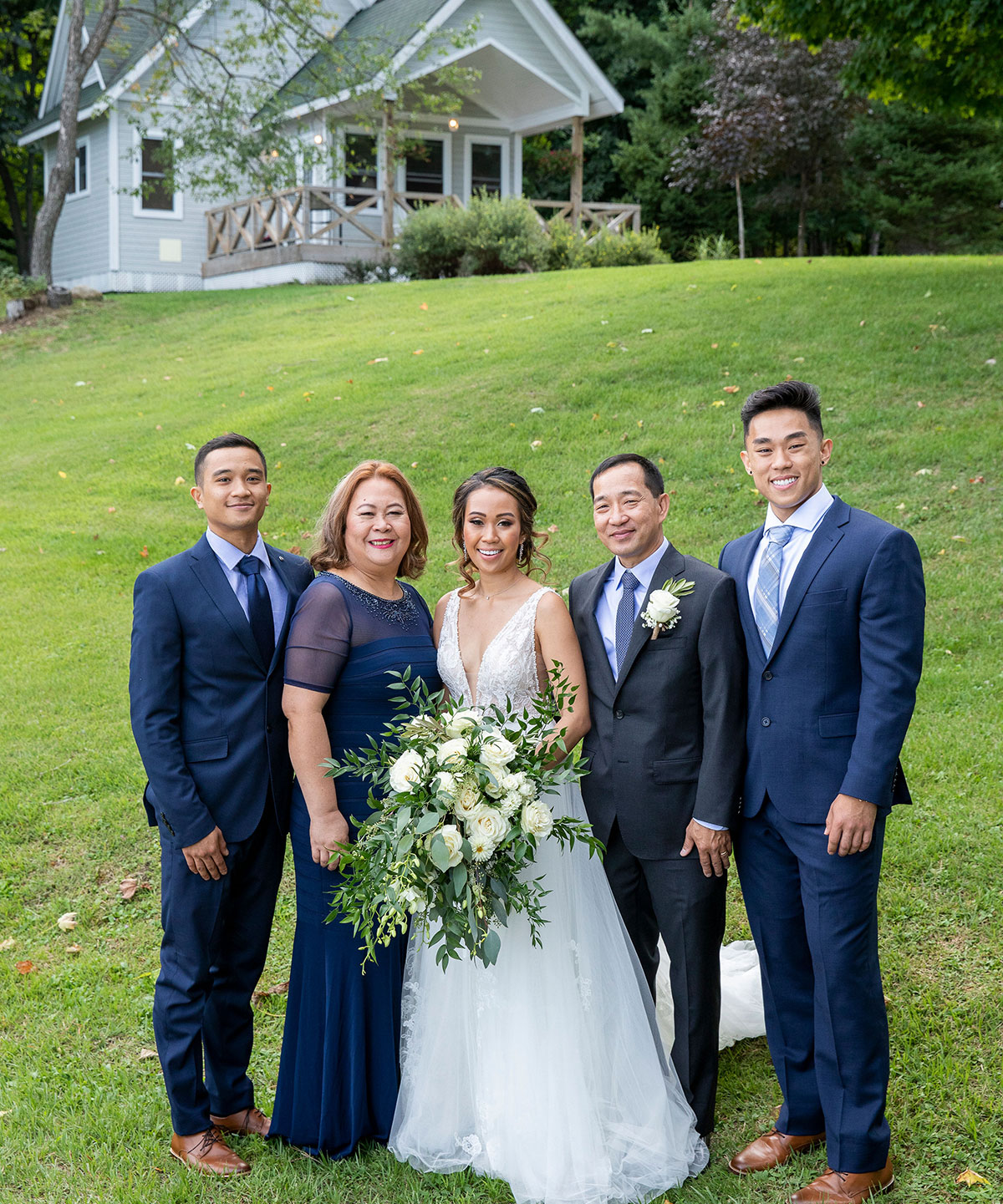 Unforgettable Weddings

Indulge in exclusive moments at Port Cunnington Lodge as you celebrate the wedding of your dreams. Make new memories as you say your vows surrounded by the natural beauty and classic charm of Muskoka. Whether you want your nuptials to be unforgettably romantic, dreamily intimate or daringly different, let us host your perfect day. Located on twenty-two acres of scenic landscape with over 1800 feet of natural shoreline, Port Cunnington Lodge offers intimate spaces for sharing time with those you love, and room to spread out for you and your guests to enjoy some private moments as well.
Our two day weddings give you the opportunity to spend unhurried time with your family and friends. After check in you will join your guests for a relaxing casual dinner in our main lodge, then gather everyone around the campfire to connect and unwind. Experience understated luxury as you and your loved ones spend a restful night in our charming lakeside accommodations.
Choose to say "I do" on our gazebo dock, with its stunning views of Lake of Bays, or in our newly renovated barn. Your photos will be unforgettable, with wide open vistas and the natural rugged beauty of Muskoka as the backdrop. Paddle a canoe together, embrace on the sandy beach or gather on the dock framed by the natural beauty of the lake.
Let us take care of all the details as you celebrate with your betrothed! Your guests will be treated to fine dining in our historic lakeside dining room. Our chef has a passion for creating bespoke menus and we are happy to accommodate any specific food requests.
Slip away for a short paddle or steal a few moments together on the dock listening to the sounds of the waves lapping the shore. Then dance the night away with your friends and family.
Inquiries, please contact:
weddings@portcunningtonlodge.com