Mother's Day Family Retreat
Booking available from May 14th -17th
Join us for a two night stay or add an extra night to make it a long weekend family retreat! Family Matters and its time to reconnect with your family and celebrate that special individual that allows us to enter their life. Time to Celebrate our Moms & spend some time with Family at Port Cunnington Lodge.
20% off choice of accommodations + Tasty, Appetizing & Scrumptious Menu offerings based on your needs!
Bonus $125 Dining Credit per cottage per night. Available Friday, Saturday, and Sunday nights.
Select units include full meal plan (dinner, breakfast, lunch, dinner, continental, brunch)
A minimum stay of 2 nights is required.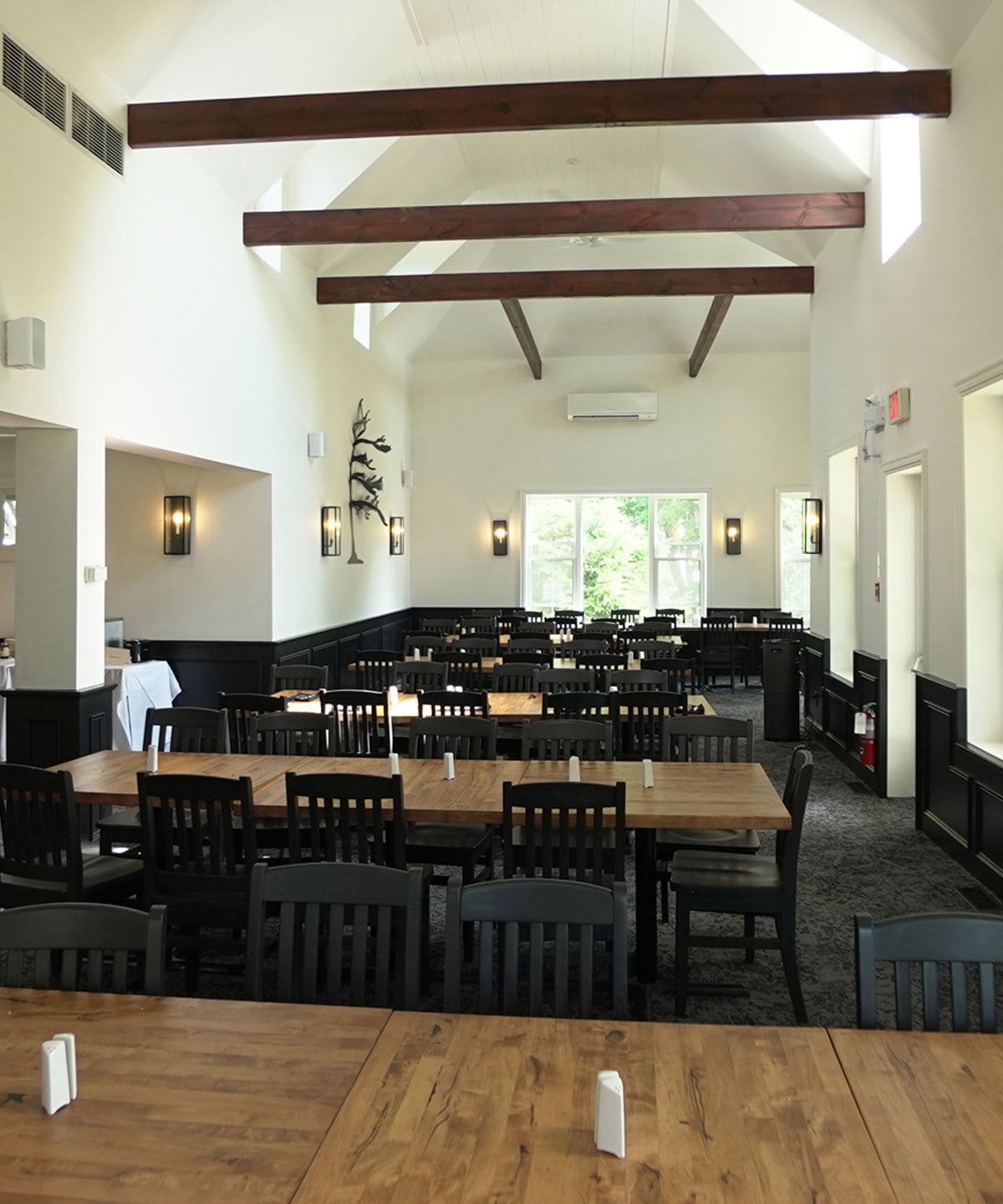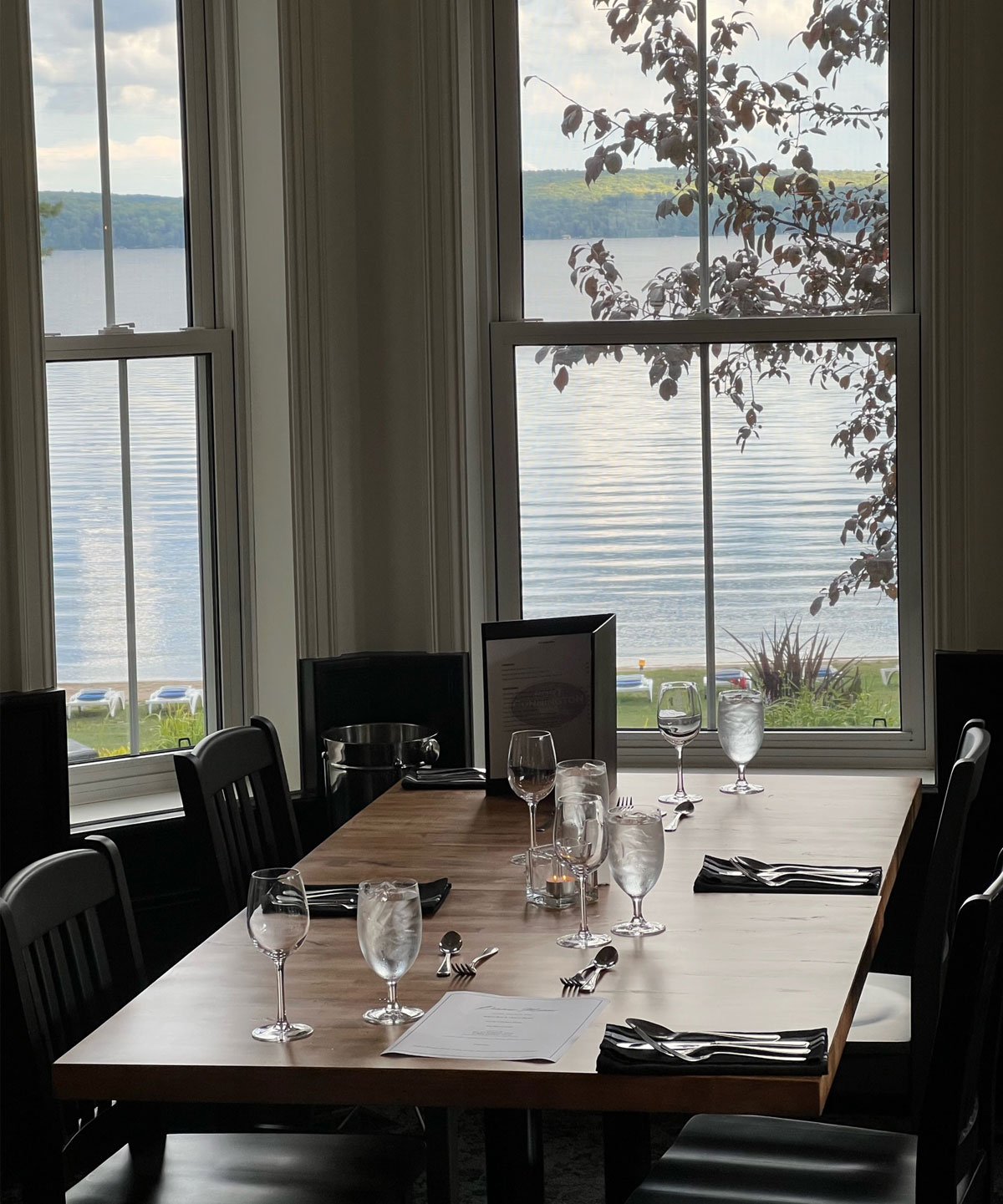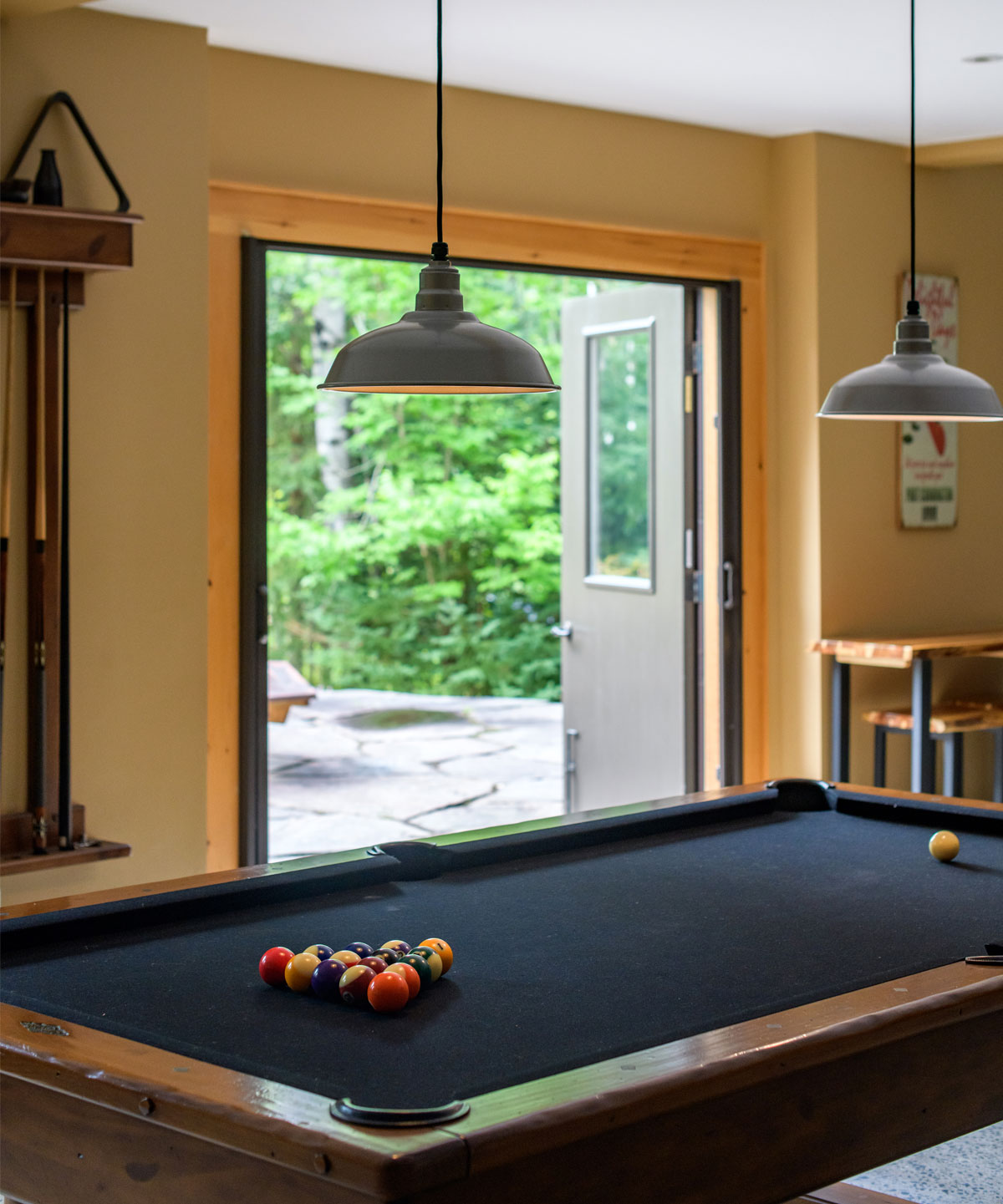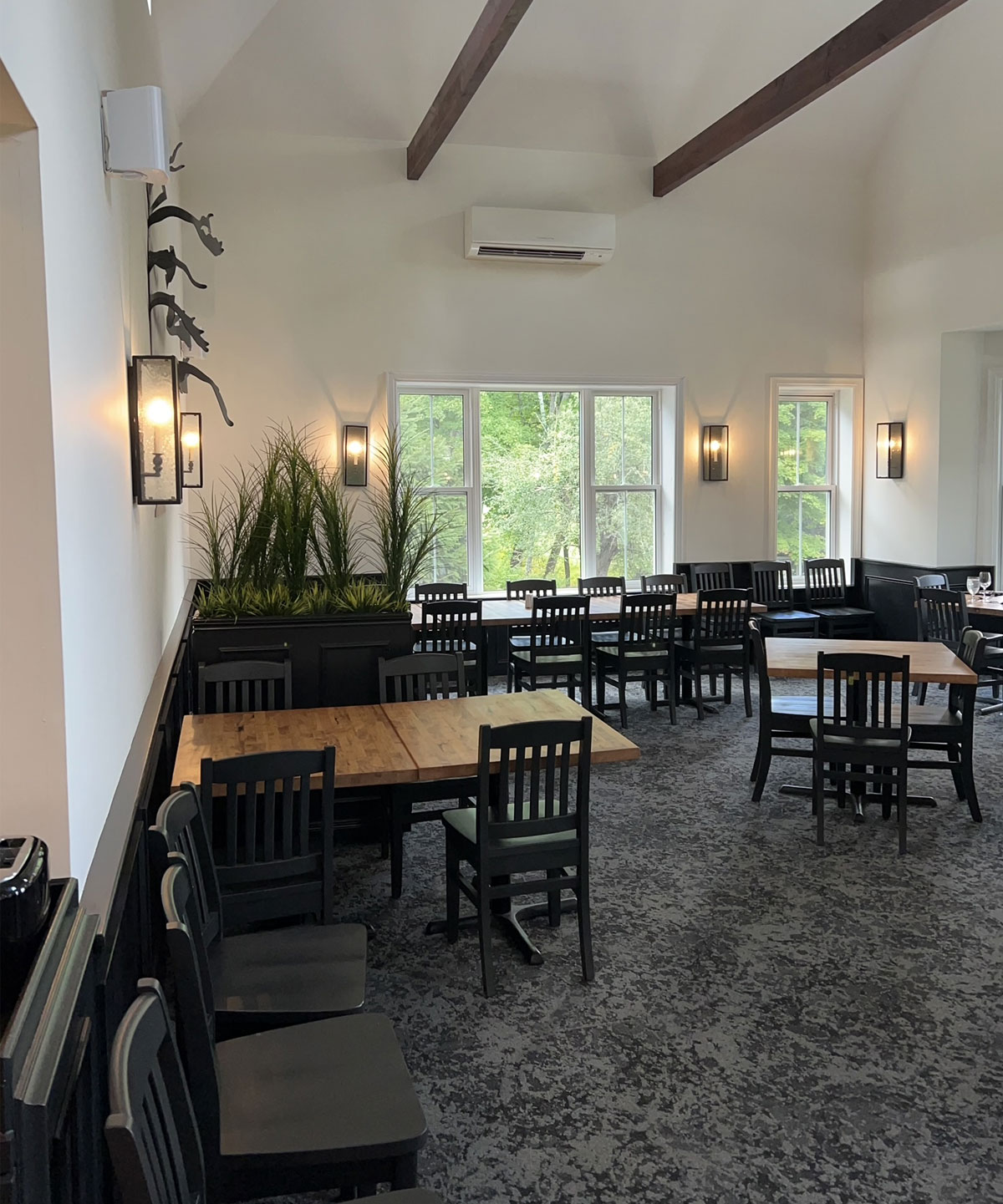 Mother's Day Stay Experience
This Mother's Day, why not create some lasting memories and show her how much you appreciate her with the gift of time together. At Port Cunnington Lodge our mission is "Family Matters". Whether it's for 2 nights or a longer stay as a special long weekend family reunion, PCL can be an unforgettable getaway to celebrate your Mother!
Make some Muskoka memories as a family taking in the areas many activities including Golf, Hiking, Treetop trekking or a climbing up the Dorset Fire tower. If Mom and kids are competitive perhaps a game of competitive darts or fun time in the Games Room Den.
At the end of the day enjoy the sweeping lake vistas from our historic dining room and veranda. Maybe a game of cards or backgammon with a cocktail before dinner.
If you really want an experience where your precious time can focus on socializing and connecting with Mom let us pamper all of you for a weekend away!
Inquiries, please contact:
info@portcunningtonlodge.com
PRE-FIXED 3 COURSE MEAL
App/Soup/or Salad, Entrée, Dessert
___
Adult $70
Kids under 12 $35
Kids under 3 Free
Saturday Morning Breakfast
FULL BREAKFAST STATION:
Pastries, Fruit, and yogurt Smoothies
Scrambled egg, bacon, home fries and toast
Vegetarian Omelette with home fries and toast
COFFEE, TEA, JUICE
___
Adult $25
Kids under 12 $15 
Kids under 3 Free
CHEF CREATION SOUP OF THE DAY

SELECTION OF SANDWICHES
California Vegetarian Wrap
Corned Beef On Rye With Swiss
Smoked Turkey With Brie And Apple
Crab Roll
SERVED WITH FRIES OR CHOICE OF OUR HOUSE SALADS
Dessert
HOME MADE PIES
___
Adult $30
Kids under 12 $15 
Kids under 3 Free
AMUSE BOUCHE
ASPARAGUS SMOKED BACON SOUP
PORT CUNNINGTON ORGANIC GREEN SALAD
With Muskoka Elderberry dressing
Entrees
HALIBUT FILLET FLORENTINE
8 OZ NEW YORK
Portabella mushroom Cabernet glacé, with blue cheese
VEGAN/VEGETARIAN OPTION
Dessert
CRÈME BRULÉ OR FRUIT AND CHEESE PLATE
––––
Adult $70
Kids under 12 $35 
Kids under 3 Free
COFFEE TIME AROUND THE TABLE 7AM -9AM
CONTINENTAL WITH A BREAKFAST BISCUIT / ENGLISH MUFFIN OPTION
___
Adult $15
Kids under 12 $10
Kids under 3 Free
Sunday Brunch – 11am to 1:30pm
FARM FRESH EGG, OMELETTE STATION
Cheese, garnishes of cured meats and vegetables
ARTISAN BREADS, MUFFINS & PASTRIES
MARINATED ASPARAGUS SALAD
Hot house tomato Boccancini salad platter
SMOKED ATLANTIC SALMON PLATTER , CAPER , LEMON, BERMUDA ONION
MARINATED JUMBO SHRIMP, COCKTAIL SAUCE
FRESH FRUIT PLATE
CHARCUTERIE PLATTER, ASSORTED MEATS , CHEESE OLIVES
FEATURING OUR ROAST BEEF CARVING STATION
Prime roasted striploin of beef Au jus and horse radish
HOT OPTIONS:
Breast of chicken in a shiitake mushroom and fresh herb cream sauce
ROASTED RED POTATOES
Jardinere of spring Vegetables
VEGETARIAN OPTION
Dessert
FRESH BERRY PIES, ASSORTED SQUARES, TRIFLE
___
Adult $60
Kids under 12 $35
Kids under 3 Free
PRE-FIXED 3 COURSE MEAL
App/Soup/or Salad, Entrée, Dessert
___
Adult $70
Kids under 12 $35
Kids under 3 Free
FULL BREAKFAST STATION:
Pastries, Fruit, and yogurt Smoothies
Scrambled egg, bacon, home fries and toast
Vegetarian Omelette with home fries and toast
COFFEE, TEA, JUICE
___
Adult $25
Kids under 12 $15 
Kids under 3 Free